Cooking With Jade
The Food & Travel Blog
Hi! My name is Chef Jade. Welcome to my food and travel blog. While here you'll be able to experience Vegetarian and Vegan recipes I've developed while traveling around the world. I believe you can find out a lot about a culture through its foods, so my recipes are not just about the tasty dish, but the history behind the dish and how it has ultimately helped transform the culture of the country. So, enjoy and make sure to come back to let me know what you think of the food!
Here are some recipes that my fans are in love with the most at the moment. As people's taste buds change with the seasons, so do these recipes, so make sure to check in periodically to see what the favourites are.
Chef Jade's Journey
Latest Travels
Do you want to see where I have been these past few months? For every country I travel to, I like to journal about my experience. I write down unique things about the country, take pictures and grab some immersive videos. Here you can experience the country from a distance by checking out some of my articles.
Check out some of my favorite blog posts here!
Potluck
Chef Jade's Recipes
What's your flavour? I'm sure I have a recipe for it. I've been developing Vegetarian and Vegan recipes for years and I'm happy I can finally share them with my fans. Explore them all here.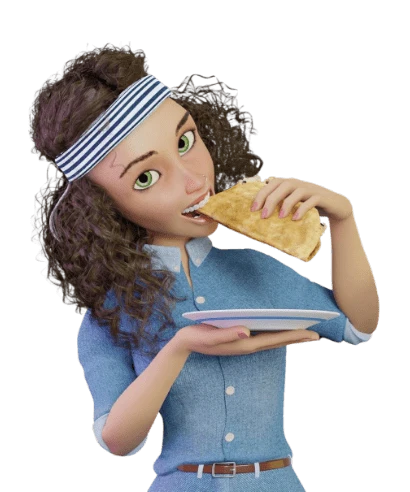 Special News
Subscribe to the
recipe community